Now more than ever, security teams and emergency responders need to have accurate information to do their jobs, but many teams are still relying on walkie-talkies for their communication. Two-way communication simply isn't sophisticated enough to coordinate with multiple groups of officers. By using text messaging, officers can be segmented into separate lists so that each team only receives the information relevant to their detail.
2 Mobile Platforms; 1,000 Uses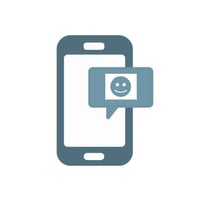 send photos & videos
Text photos and video directly to teams.
Accurate images of suspect's clothing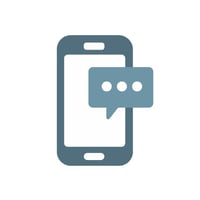 text chat
Team members can communicate in the same text message thread.
Superior to Walkie Talkies - information never misunderstood because of static or bad signals
No additional equipmeent required.

emergency text alerts
Schedule and send alerts to dedicated lists
Texts are read within seconds
People can text in to enroll in various lists

mobile content
Instant access to protocols, procedures, forms, videos, and manuals
Make back-end changes instantly
No I.T. required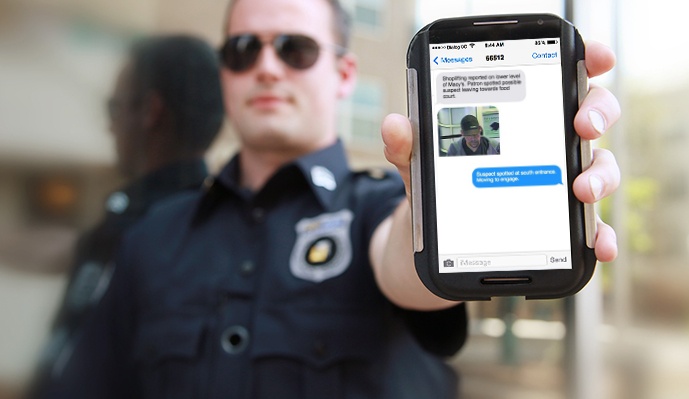 Photo Messaging for Security Teams
With photo messaging, teams never have to rely on vague descriptions of suspects or information being lost due to bad signal. Send pictures or video so that everyone knows exactly who they need to find.
Have questions? Want to try a free demo? Fill out the form below!